The Mackie Family
May 2001
Easter 2001
Ri-Ri, Frank, and Maria with kids
Play structure project
Patio project
Deck project
Family day pictures

Maria Hunter makes picture of "Daddy"

(click to grow picture)
Maria Hunter and Bryson sat down at a recent family event: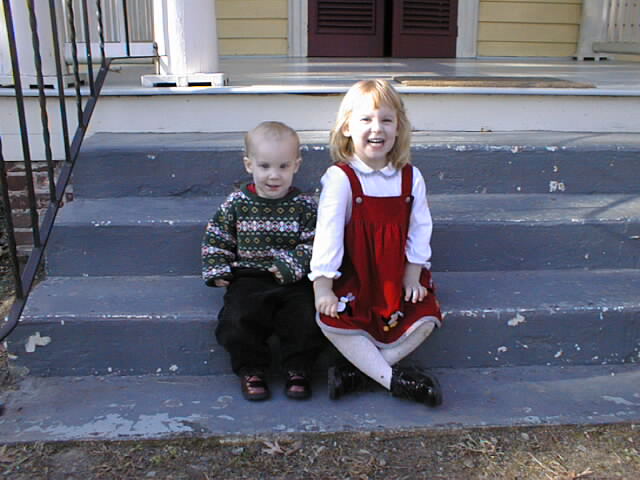 ---
It was a long walk.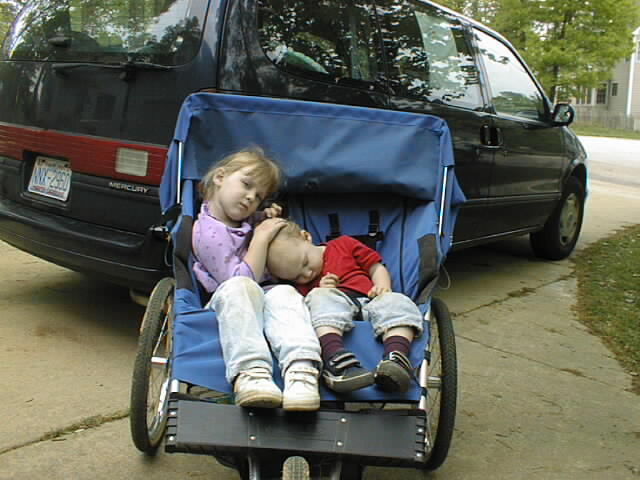 ---
We love the kitchen stand. Good job Daddy. (Good thing Uncle Ken was here to help.)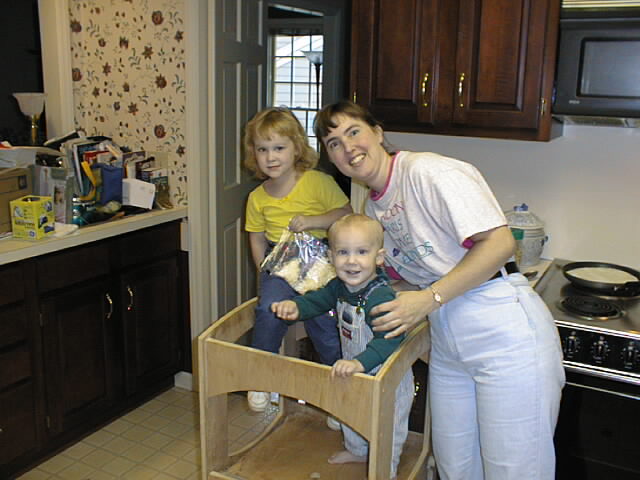 ---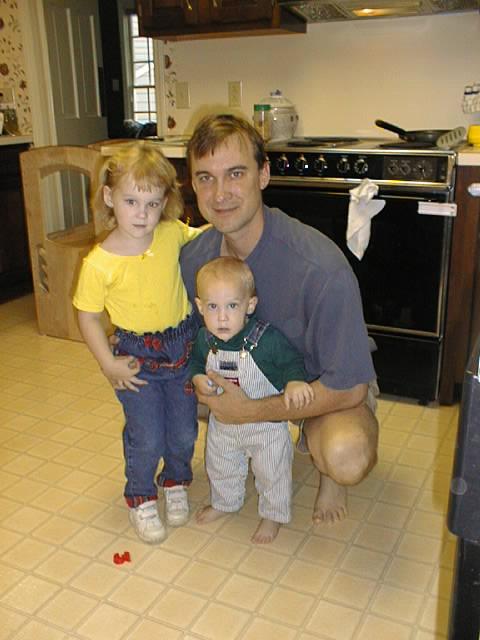 ---
Look where I spilled my drink !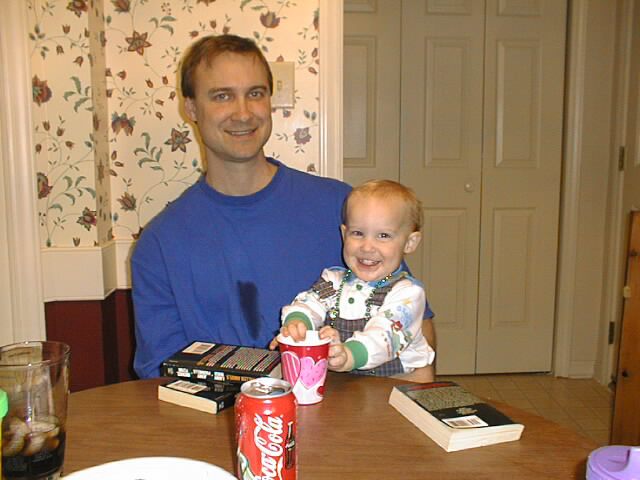 ---
Here is the old mackie home page.
Family Page - This site contains some email addresses and humor and that's about it. (maybe you'll like the favorite links section ?)


Go to Top Page

---
© Copyright Notice
First copyright year: 2000
Last updated: 05/09/2001 -- by R. Mackie